Wednesday, May 7, 2008
Medellin, My Chosen One, Land of Faith and Hope!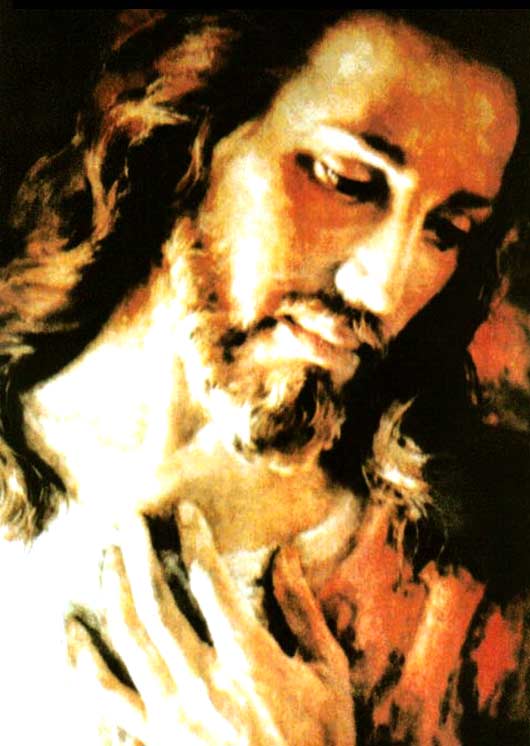 My children: when my chosen city awakens from its spiritual lethargy, it will move the other nations. You will see how the cry of freedom that will come from this my chosen one, will shake the ends of the earth. I chose Colombia and especially this city of Medellin, for being a land of faith and hope, a seedbed of vocations, a race of fighters, a lineage of persevering men who, guided by the strength of my Spirit, will transform the destinies of humanity. Land of fervor and prayer, where there is still fear of God, land of great contrasts, but pleasing to my eyes; I repeat, where sin abounds, grace also flourishes, and it will be my grace that I will pour into this land to carry out my work.
Oh Medellín, my beloved city, if you knew how much I love you and how much I suffer! I want inhabitants of my chosen city to return as soon as possible to the path of your salvation; you will be an example for the nations; therefore I exhort you to listen to my voice and straighten your path; I do not want tears to run through your streets, nor do I want to see you mourning for my Justice; come back to me as soon as possible, inhabitants of my chosen city, do not tear your clothes, but your hearts; I want to make your city an example of conversion.
If you return to Me, the world will follow you, for you are My chosen Israel, the people who will lead the nations to My Heavenly Jerusalem. My peace be with you, inhabitants of my chosen city. I am your Father: Jesus the Good Shepherd. Make my messages known and spread them, my children.