Monday, September 14, 2009
Many Are Called, but Very Few Are Chosen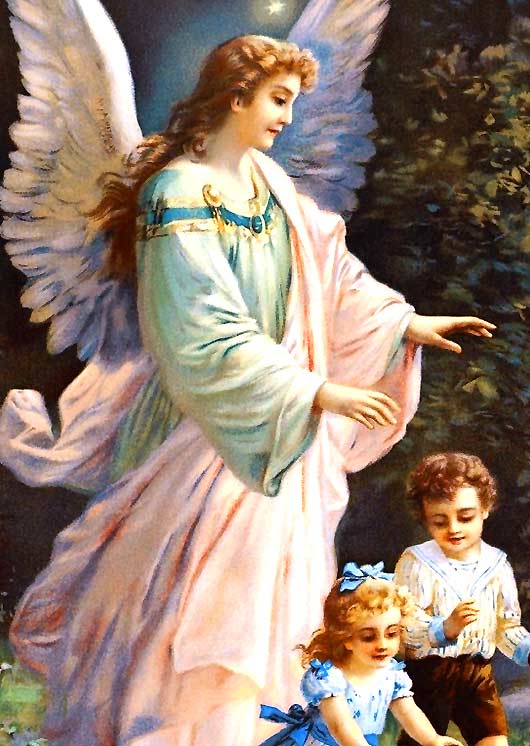 My peace be with you, sheep of my flock. My days are near; the immense majority of humanity continues to wander in the desert of spiritual lukewarmness. What sadness seizes my heart as the Father of humanity, seeing so much ingratitude and so much forgetfulness, even by many who claim to be of my flock! The night of my Justice is ever nearer; the days, months and years are ever shorter; all is consummated. I am the Vine and you are the branches; he who turns away from Me, will perish, for without Me, you are nothing.
The prince of this world will very soon be announced and many will welcome him and praise him as if he were the Messiah. Oh mankind, so long among you and yet you do not know Me; behold, I am in the silence of every tabernacle; I am in the contrite and humiliated hearts, I am in the widow and the orphan, I am in the poor in spirit, I am in the sick and the helpless, and yet you do not know Me; where is your faith? You praise me with lips and ears; but your heart is distant from me; how foolish you are; I gave you my word that you might feed on my Spirit, but no, there are very few who seek the Way, the Truth and the Life; therefore many tomorrow will be lost when the false Messiah makes his appearance.
My children; I exhort you to read and meditate on my Word; it will be your armor, it will increase your faith and will keep you firm in my truth, so that you will not be easy prey to the deceptions of the false Messiah; because truly I tell you, that the faith of many will roll to the ground, at the passing of my Justice. Everyone who has built his house on the sand will see its foundations fall; but he who has built his house on the rock will stand firm. For whoever wishes to save his life will lose it, but whoever loses it for my sake will save it; for many are called, but very few are chosen.
My children, sheep of my flock; you are warned; consecrate yourselves to my Blood and to our two Hearts; put on my armor and my Psalm 91; practice justice and righteousness, so that when the master knocks at your doors you may be with lamps burning and may dine with him. Do not listen to, nor see the false prophet; remember that he is the being of iniquity who will seek by all means to seduce you and make you lose; read the Gospel of Matthew in chapter 24, which speaks of the forerunner signs for these times; remain in my grace and nothing and no one will touch you; I assure you that not a single one of your hairs will be lost, if you remain firm in my faith and my truth. May my peace be with you and the light of my Spirit be with you always. I am your Father, Jesus the Good Shepherd of all times. Make known my messages, sheep of my flock.