Wednesday, July 14, 2010
Urgent Call to My Flock!
My Militant Army: Be Ready and Prepared for Spiritual Combat!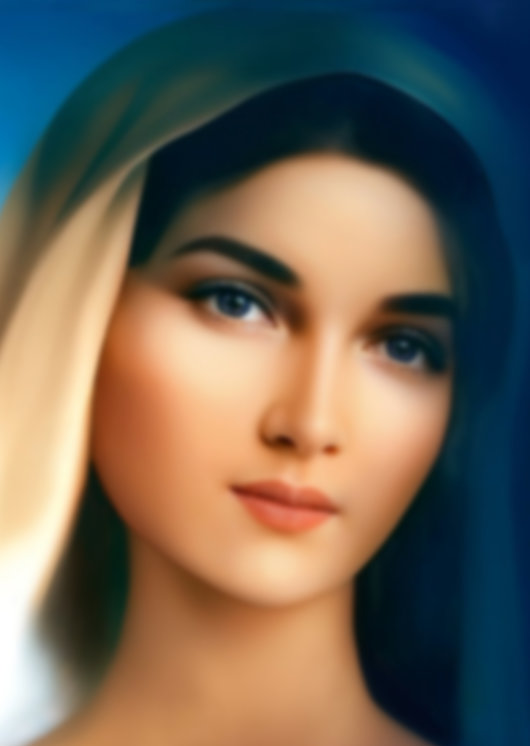 My children, peace be with you. The days of spiritual combat are already coming; do not be alarmed, nor be tense; remember that I, I will not abandon you. My mother and my Angels will take care of you; form night prayer brigades from 12:00 a.m. to 6:00 a.m.; make an agreement with your brethren, so that some pray from 12:00 a.m. to 3:00 a.m. and the others from 3:00 a.m. to 6:00 a.m.; in this way you will be covered with prayer. Do not forget that prayer should be extended to the family of the person or persons for whom you are praying. Again I say to you, put on beforehand the spiritual armor of Ephesians 6. 10 to 18 and the reinforcement of Psalm 91, extending it to your families and for the families you are praying for, so that my protection may also reach your brethren. Do not fear, as long as you are praying, no evil force will be able to touch you. Be ready and prepared, my Militant Army, for the days of spiritual battle; you are my warriors who together with my Mother and my Heavenly Armies, will defeat every force of evil from the face of the earth. Courage my warriors; know that the victory belongs to your God, it is written! It may seem that the forces of evil will triumph, but all is a mirage; it may seem that my Church will collapse, but all is a mirage; again I say to you, "Heaven and Earth shall pass away, but my Words shall not pass away". My Church is built on the firm rock which is Me. And the gates of hell shall not prevail against it. It is written. Therefore, do not let yourselves be confused; go ahead with prayer, with works and above all with love for your brethren; unite yourselves to the Immaculate Heart of my Mother and to my Heavenly Armies, so that we may be one family fighting the armies of my adversary and his hosts of evil. May my peace be with you and the light of my Spirit guide you to victory. I am your Father, Jesus the Good Shepherd, Liberator of his People. Make known my messages of salvation to the whole world, sheep of my flock.