Wednesday, December 12, 2012
Jesus´ Call of Mercy.
Come Drink from the Fount of My Mercy and I Assure You Will Not Come Back to Thirst. Allow Me into Your Hearts and Give You Joy of Eternal Life!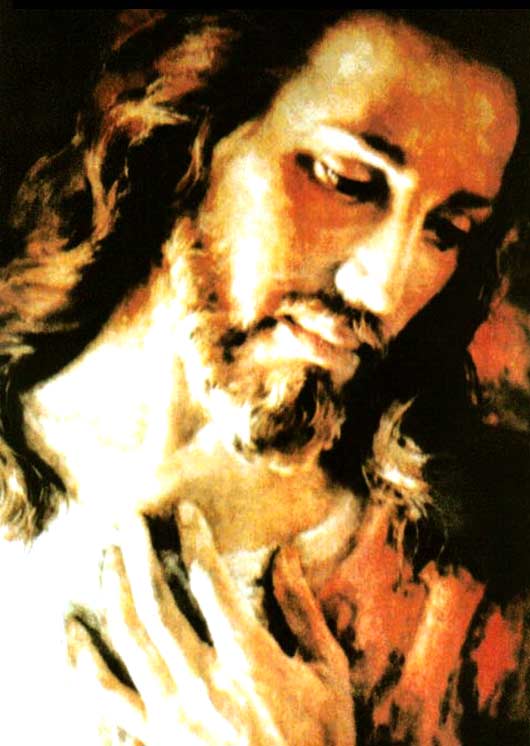 Bathe in the fountain of My mercy and fear not, my mercy is love and haven for all those who take it All that you of me during this holy hour I will grant you, if it is for your well being and the salvation of your soul. The inexhaustible source of my mercy is salvation for the souls who avail themselves of it; my children give me in this hour the sinners of the whole world and I'll bring them back to me. Give me the dying and the souls in most danger of damnation and I will not let them be lost.
Give me my Church, my Vicar and my Ministers and I assure you that the gates of hell shall not prevail against it and none of my faithful servants will be lost. Cover your physical, psychological, biological and spiritual being, with rays of light coming forth from my loving heart, allow yourselves be guided by me for I am the way, truth and life, and the peace that will seek I will grant you.
My children take advantage of the time left to mend for your sins and those of your family, give me in this hour of my mercy your family tree and I will cleanse them of all their miseries. The source of my mercy is living water that quenches the thirst of all those who seek me with a sincere heart. Come to Me, all who are tired and weary and I will refresh ye. Come drink from the fountain of My mercy, and I assure you will not come back to thirst. Allow me into your hearts and give you the joy of eternal life. Learn from Me, for I am meek and lowly in heart: Walk with me and the peace of my Spirit shall be with you.
My children, my prayer for mercy given to my servant sor Faustina has great power for the salvation of souls; all the time and at all times say: Eternal Father, I offer You the Body, Blood, Soul and divinity of Your dearly beloved Son, Our Lord Jesus Christ, in atonement for our sins and the sins of the whole world. Each time you say this prayer you are opening the doors of my mercy and many souls in danger of damnation are saved by your prayer to my Father. Therefore my children, pray the chaplet of my divine mercy and I shall give my peace and my salvation to the whole world.
My peace I leave with you, my peace I give you. Repent and convert, for the kingdom of God is near. Jesus of Mercy.
Make known this message to all confines of the earth.