Sunday, October 8, 2023
Accept Every Change as an Invitation from My Heart to Yours to Come Closer to Me
Feast of Our Lady of the Most Holy Rosary – 3:00 P.M. Service, Message from God the Father and Blessed Virgin Mary to Visionary Maureen Sweeney-Kyle in North Ridgeville, USA on October 7, 2023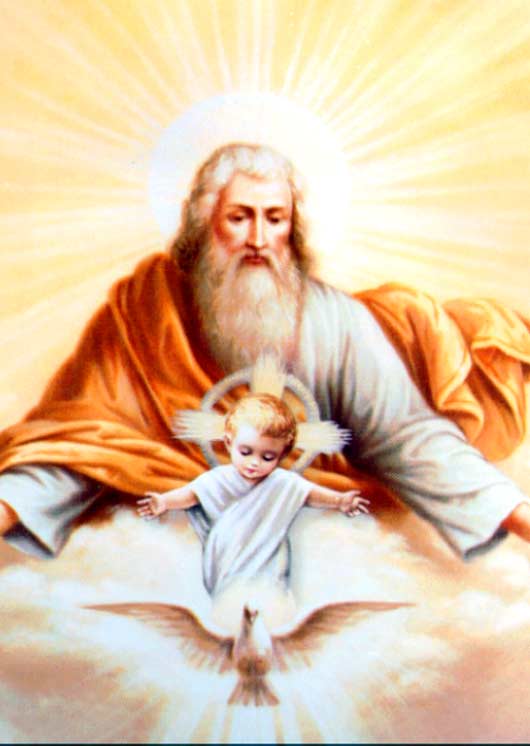 (This Message was given in multiple parts over several days.)
I (Maureen) see a Great Flame that I have come to know as the Heart of God the Father. He says: "Dear children, transformation can only come to you if you self-surrender. It is in this surrender, that you are able to accept change. Change is the vehicle by which you travel the road of joy. Joyful change is the key to your conversion. Accept every change as an invitation from My Heart to yours to come closer to Me."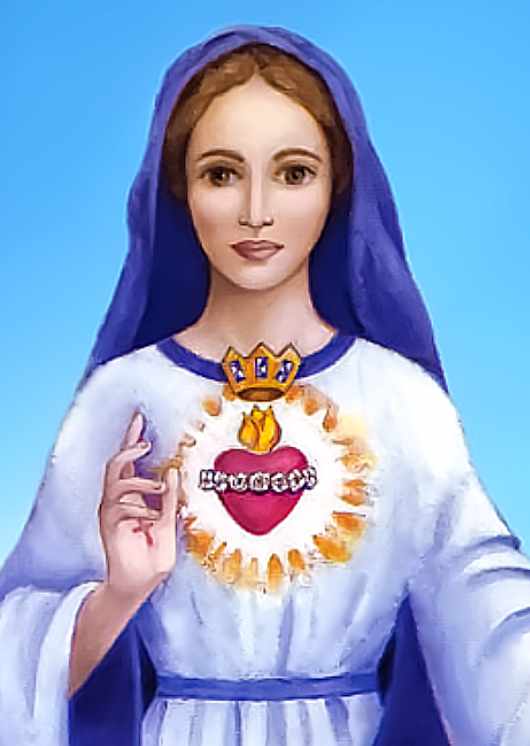 Blessed Mother comes as Our Lady, Protectress of the Faith. She says: "Praise be to Jesus."
"Dear children, today, I call on you to form in your hearts a special place of honor for the United Hearts of Jesus and Myself. Do not be afraid of any attachment in the world, but only the attachments that you make the most of to worldly goods. Understand that I love you and I'm calling you to be My own in an attachment of Holy Love." **
"Today, I'm blessing you with My Blessing of Holy Love."
* For a PDF of the handout: 'WHAT IS HOLY LOVE', please see:
holylove.org/What_is_Holy_Love
** The Blessing of Holy Love helps us to live the virtue of Holy Love. You can also receive the Blessing of Holy Love every time you read or listen to Our Lady's Message given on October 7, 2021, by clicking here: