Tuesday, October 23, 2012
Everything Will Come So Suddenly That Many Will Not Have Time to Implore for Forgiveness and Be Forgiven!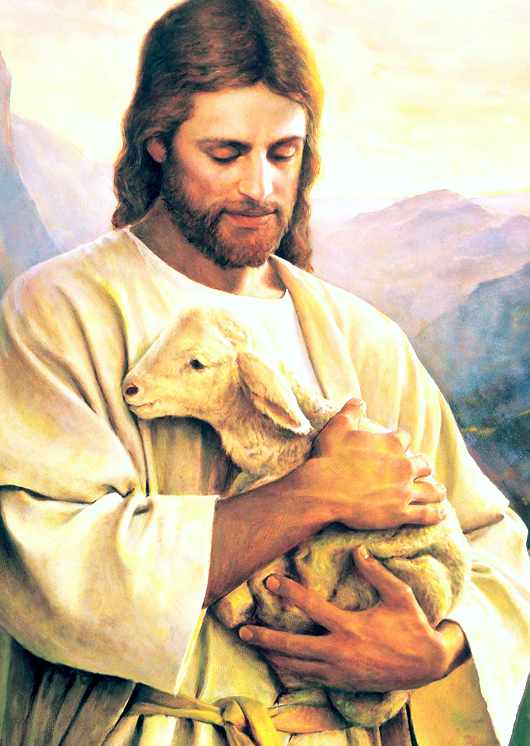 My peace be with you, sheep of my flock.
The vast majority of humanity is ignoring my calls to conversion; they think that because nothing has happened, nothing will happen. How wrong are those who think that way, they know not that every can be unleashed suddenly! The prayers, Masses, pleas, fastings and mortifications of my faithful children, are rescuing souls; it is for this reason that my Father has not sent punishment: remember that the essence of God is love and I am the good shepherd who lays down his life for his sheep. God is love and mercy, and takes no pleasure in the death of the sinner.
Do not walk so confident, because when ye least expect everything will be unleashed and many will be lost, because they left their salvation for last, waiting for everything to happen in order to repent. Oh, how senseless you are! What are you waiting for to return to the path of salvation? Everything will come so suddenly that many will not have time to implore for forgiveness and be forgiven. The night will find you asleep and the Lord will come and knock at your doors and not hear any response, then, he will continue on its way and when you awaken long it will be too late for you, for you shall knock at the doors of mercy and the voice of the eternal will say to you, "I know you not, depart from Me and my House, evildoers!"
Again I say, watch and pray, because the Lord is on his way and you know neither the day nor the hour when He will knock at your door. Do not squander your time on earthly vanities and concerns, rather, be concerned to resume the road which will lead you to the gates of the new creation. Be ready and prepared, because all will come suddenly, and then shall appear the sign of the Son of man in heaven: and then shall all tribes of the earth mourn: and they shall see the Son of man coming in the clouds of heaven with much power and majesty. (Matthew 24, 30).
My peace I give you my peace leave with you, my peace I give unto you, Repent and convert for the kingdom of God is near. Your Master and Shepherd, Jesus of Nazareth.
Make known my messages to all confines of the earth.