Monday, April 1, 2013
Announcements About the Apparition of False Messiah Will Be Soon Listening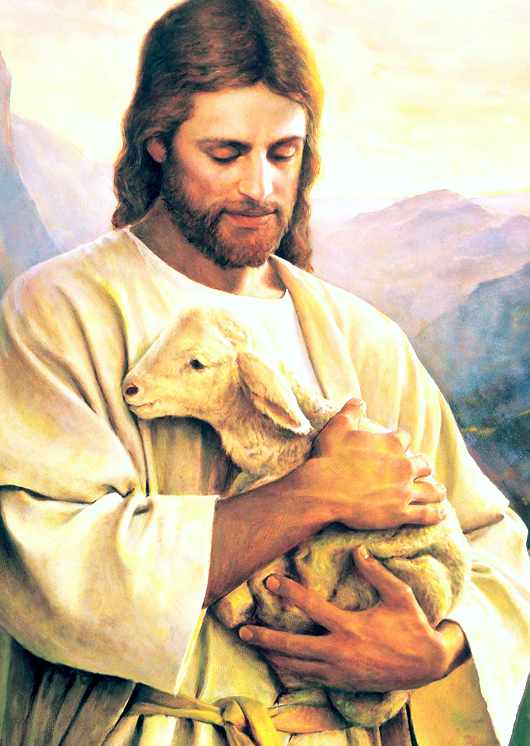 Sheep of my flock, peace be with you
The time of the great apostasy is increasing every day, which is a big signal for all those who are waiting my very soon coming. All is ready for my adversary begins his 'show of wiles' that will take millions of souls to perdition. Pray for my Vicar elected, for my Benedict and for the church for the Calvary will be more bearable.
My church has begun its passion, its enemies had given judgment; its mystical body will shake, but the evil forces will not overthrow it. Forward, Cyrenes, help with your prayers to carry the cross of my church! My church will be shake and will seems as evil forces destroy it, but not, my church is Me, and the gates of hell shall not prevail against it. My church will be lashed by the whip of schism that will scourge it.
Prepare people of mine, for you to walk together to my church for the sorrowful way to Calvary, where it will be crucified, for then resurrect as a new charismatic and spiritual church that will gather all the children of God during the time of my reign in the Celestial Jerusalem.
Announcements about the apparition of false messiah will be soon listening, be very careful, you know well that all is deceit that you should not pay attention. Trust only in Me, that I am the Eternal Shepherd, fear not because heaven will not forsake you. Strengthen your faith so you may finish victorious in each daily battle, and will be approaching to the Kingdom of God and His Eternal Glory.
I tell you again, prepare for the arrival of 'warning', for when everything begins to destabilize, and peace be lost, there is when I will send 'my awakening of consciences' that will show you the truth and will strengthen you in faith so can face the great final battle that will give you your freedom, and will make you worthy to be called children of God, heirs of My Father. Pray, fasting, do penance, and a good life confession, feed yourselves frequently with my Body and My Blood, so you can endure the passing for the eternity.
My peace I leave you, my peace I give you. Repent and convert for the Kingdom of God is at hand. Your Eternal Shepherd: Jesus of Nazareth.
Make known my messages to all mankind.